EDUCATION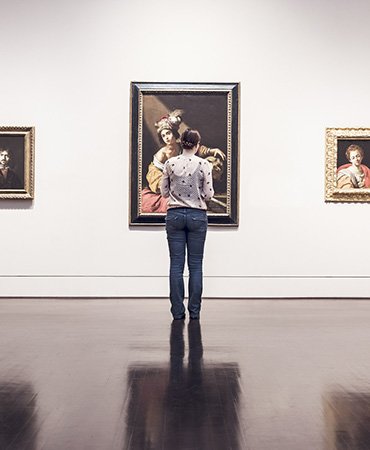 Nelson Atkins Museum of Art
With free admission, touring exhibitions, and featured events, the Nelson-Atkins Museum of Art promises a different but equally entertaining experience every time you visit. Culture meets art here, and we welcome you to Kansas City.
ENTERTAINMENT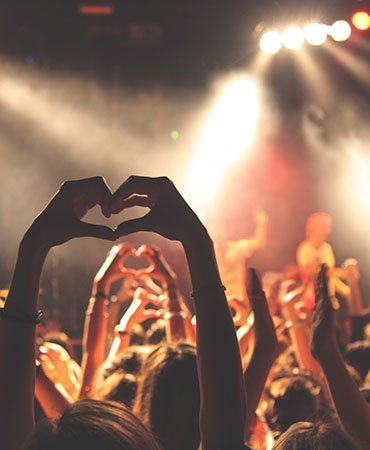 Kansas City Power & Light District
As the largest new development project in the Midwest, the Power & Light District is a fine dining and shopping center by day, and an entertainment venue by night. All eight blocks of this outdoor experience boast unique shops, venues, and eateries.
RECREATION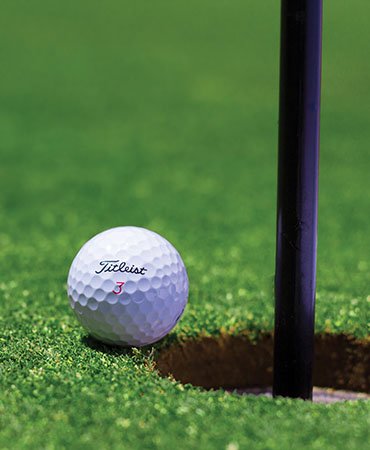 Swope Memorial Golf Course
A previous host of a PGA National tour event and one of Golfweek's "Best Courses you can Play" in 2016, Swope Memorial has everything you need for a promising Saturday outing!